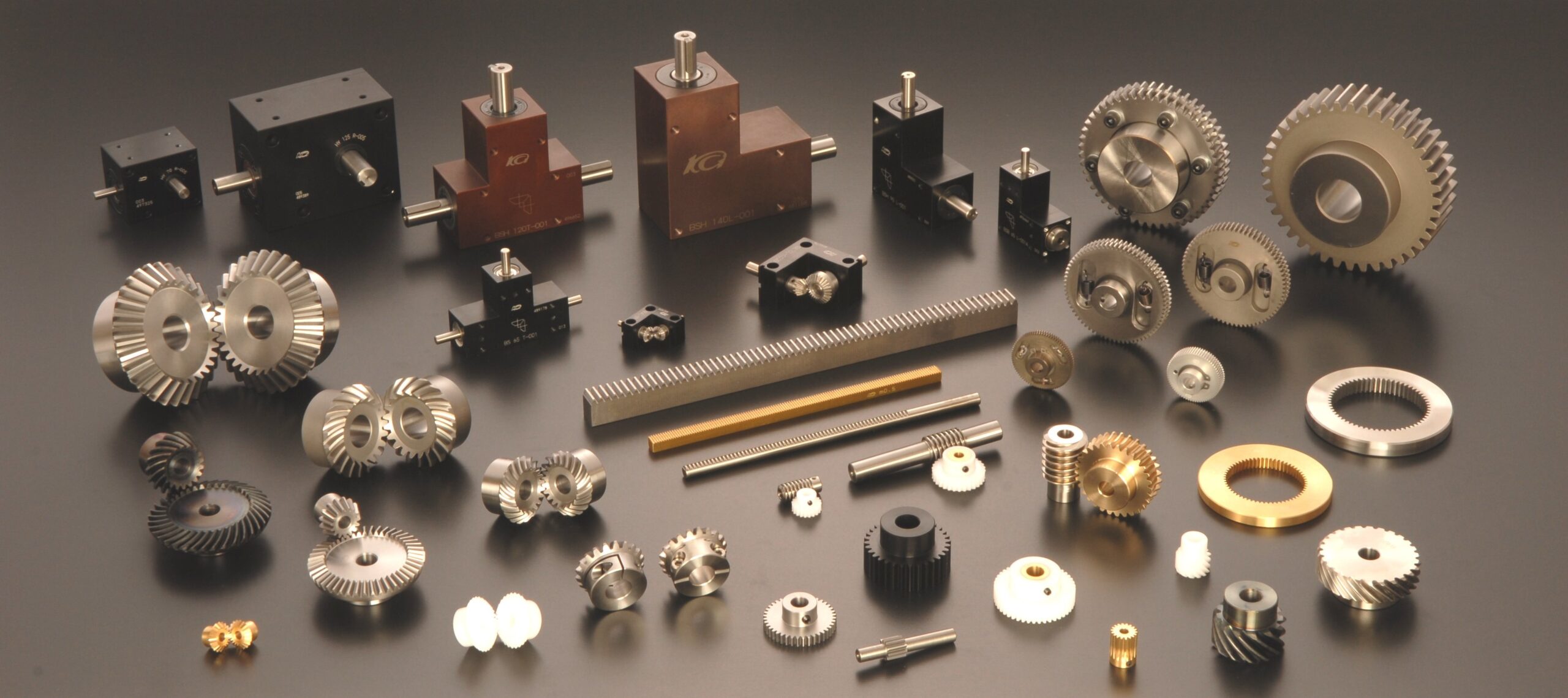 Slide 1
Srivigneshwara Engineering
CNC Turning Components In Chennai
Slide 4
Srivigneshwara Engineering
VMC Milling Components In Chennai
Welcome To Sri Vigneshwara Engineering
We are one of the key producers of CNC &, VMC Machining Solutions, Transmission Shaft, Gear, Spline, Jigs, Fixtures, Gauges and Press tool among MSME Northern Chennai region. With Over 15 Years of Experience Manufacturing Industry, We specialize in providing Our Customer with tailored service and various other VMC and CNC Machined Components. We also undertaking Fabrication Works for many private sectors.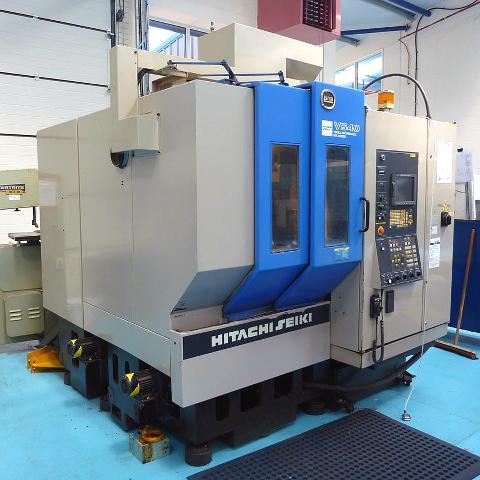 If You Need Any Industrial Solution … We Are Available For You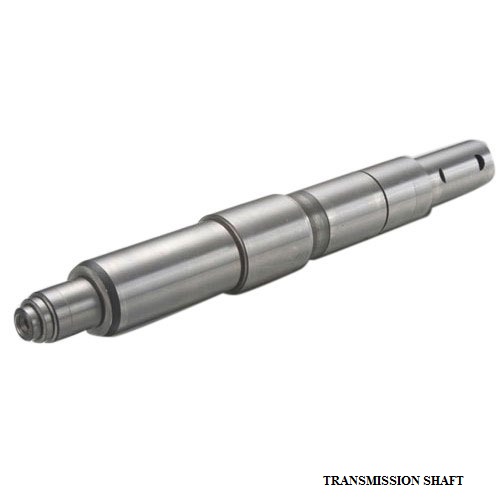 Transmission Shafts
Transmission shafts are rotating members and transmit power and torque from one location to another
Transmission Shafts
This is front side content.
Back Title
This is back side content.